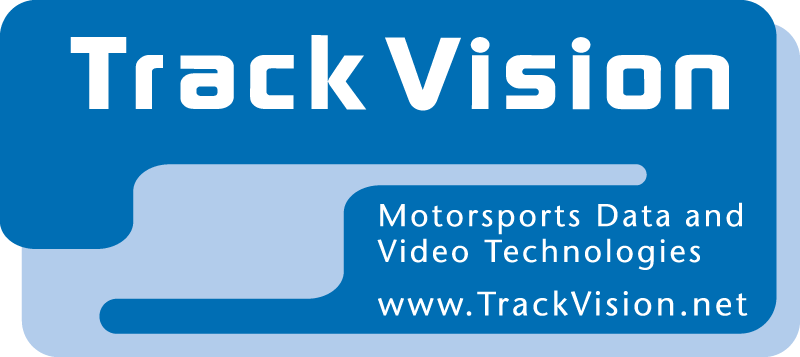 We Interrupt Your Regularly Scheduled Programming
While the TrackVision website is moved its new home.
Regular programming will resume soon.
In the mean time, don't hesitate to email comments or questions to Support.
Copyright © 2004-2016 Apex Visaulizations LLC. All rights reserved.
TrackVision is a trademark of Apex Visualizations, LLC.